Streethockey World Junior Championships 2020

Streethockey World Junior Championships 2020
News Report
ISBHF Congress in Visp
02/03/20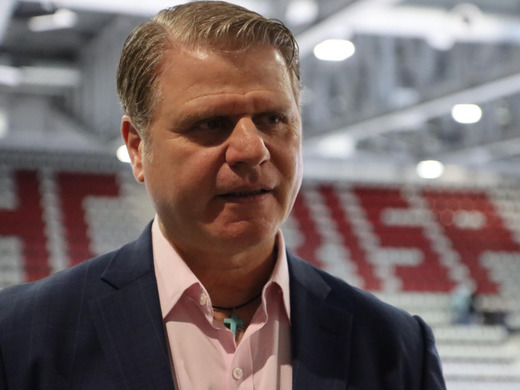 The host committee of the junior world championship Visp-Raron 2020 seized this opportunity to update the representatives of the different nations as well as those from the ISBHF on the latest stand of the preparations for this event, which will take place from 23rd to 28th June 2020. For ISBHF president George Gortsos Switzerland is a guarantor for the implementation of high class competitions. He has only the best memories of the senior world championships 2003 (Sierre) and 2015 (Zug), where big crowds came to watch the games.
Opening Game Switzerland vs Slovakia on 23rd June 2020?
The participants of ISBHF congress discussed several subjects concerning the WC in Visp and Raron. Efforts are made to enable the participation of Morocco as the first ever African country at an ISBHF world championship. Further, all games will be transmitted worldwide on a live stream free of charge. In addition, the congress elected Christoph Curchod vice president of the ISBHF. He is one of the driving forces of Swiss ball hockey and member of the host committee Visp-Raron 2020. Finally, the opening game of the JWC 2020 was discussed. The chances are high, that on Tuesday evening 23rd June 2020 the Swiss U20 will face the Slovak U20 in the Lonza Arena.
Media Information
You would like to establish a report on a Swiss Club or a portrait of one of the Swiss junior national team players? We would be happy to assisting you in establishing the necessary contacts.
Contact

Nathalie Rochat, Director of Communication +41 79 594 61 67

Simon Kalbermatten, Director for region media +41 79 615 95 50