Streethockey World Junior Championships 2020

Streethockey World Junior Championships 2020
News Report
Streethockey Junior World Championship will take place in 2021
05/01/20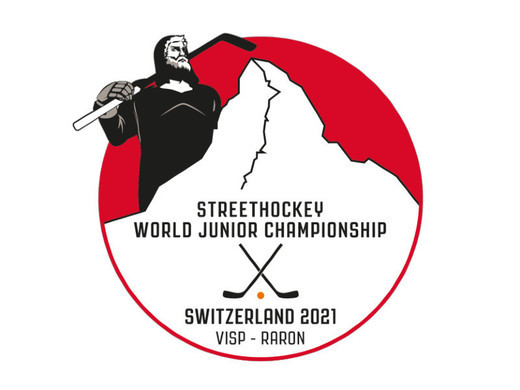 The Streethockey World Junior Championship in the categories U18 and U20 will take place in the Valais in summer 2021. The tournament with the host cities Visp and Raron schedules for this summer was canceled due to the Corona pandemic.
Now the international federation (ISBHF) decided, that this big sport event will take place next summer. The U18 and U20 world champions will be determined between 22nd and 27th June 2021 in the Upper-Valais. The hosts of the Junior WC in Raron and Visp are very pleased with this decision.
For the region Upper Valais this event will have a considerable economic input. Beside over 600 players and officials, many family members and spectators are expected to attend. A huge gratitude goes to the sponsors supporting the WC with theirs contributions. Without this significant financial support, hosting such an event would not be possible.
A special thank goes to Canada. To allow the JWC to take place, the North Americans agreed to postpone the men's and women's WC. This event will now take place in June 2022 in Brandon/Manitoba/Canada.